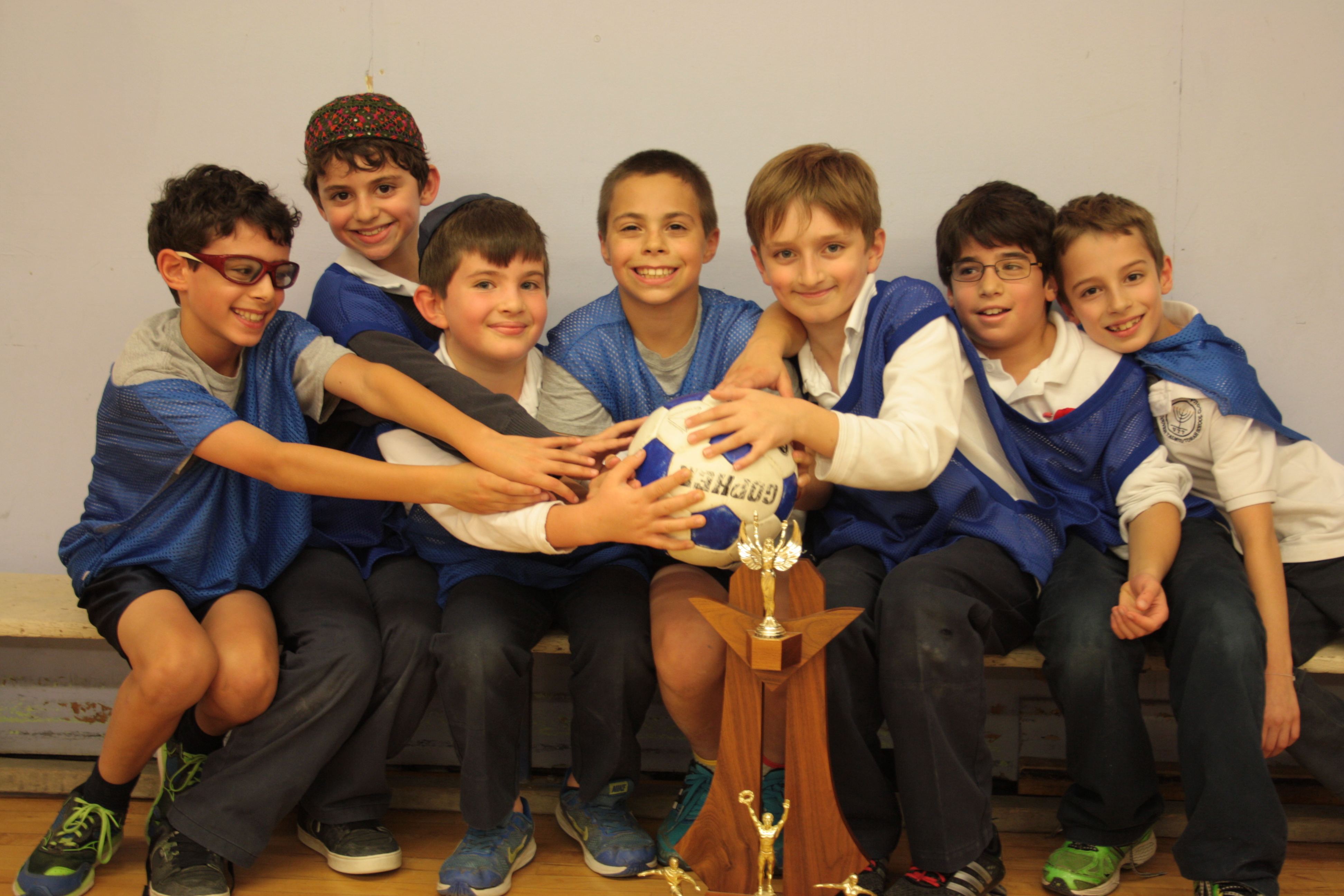 British Columbia's Physical and Health Education (PHE or HPE) curriculum aims to empower students to develop a personalized understanding of what healthy living means to them as individuals and members of society in the 21st century. The PHE curriculum focuses on well-being — the connections between physical, intellectual, mental, and social health. PHE is designed to develop the knowledge, skills, and understandings that students need for lifelong physical health and mental well-being.
Starting in Senior Kindergarten, VTT students participate in Health and Physical Education classes where they are introduced to many different games, skills, sports and activities to develop their physical literacy, as well as their understanding of healthy living.
In addition to our diverse and inclusive curriculum, students have the opportunity throughout the year to participate in unique experiential learning activities. Some of these activities may include: ice skating, snowshoeing, curling, rock climbing, circus arts, hip hop dance, cultural dance, yoga, self-defense, or martial arts.
Students in Grades 1 and 2 will also be participating daily in 15 minutes of planned Daily Physical Activity (DPA) to encourage movement, effort, cooperation, and a positive attitude towards daily physical activity. 
Starting in Senior Kindergarten, Talmud Torah students are placed on one of the four house teams: David (blue), Devorah (red), Moshe (green) or Esther (yellow). This is the team that the student will belong to for the next eight years, and is the team each student represents in our annual Maccabiah Games. All students will earn house points for participating in intramurals and clubs programs.
Lunch Time Programs: Intramurals & Clubs
Grades 3 to 7 students will have the daily option to participate in VTT's many Lunchtime Clubs or Intramurals Program. Intramurals are a competitive, sport-focused program, and Clubs are all-inclusive, non-competitive activities.
Click this link to view this year's lunch time schedule.
Grades 6 and 7 students are offered the opportunity to try-out for a variety of sports teams throughout the year to represent VTT in the Vancouver School Board league.
FALL SPORTS  
Boys & Girls Cross Country (Grades 3-7)

Boys & Girls Soccer

Boys & Girls Volleybal
WINTER SPORTS
SPRING SPORTS  
Boys & Girls Track (Grades 3-7)